This is Africa Pride…
We are a personal owner run company with over 20 years of experience in travel, especially to Botswana.
Our intimate knowledge of the country means we can offer you the best possible itinerary for your "SAFARI OF A LIFETIME".
From simple and affordable to over the top bespoke luxury we have a safari for you!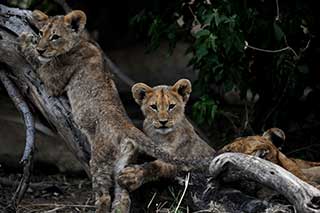 Mobile safaris
See Botswana like the early explorers – under canvas.
Lodge safaris
Our collection of lodges will appeal to your sense of style and comfort.
Groups
Large groups of families and friends are welcome with Africa Pride.
Honeymoon
Let us treat you like royalty on your honeymoon!
Beach
Enjoy a couple of extra days relaxing on the beach in Mozambique or Seychelles.
Cities
Or explore the urban delights of Cape Town and Victoria Falls.
The most beautiful trip so far, the treatment, friendliness and hospitality given to me by the lodges and staff, a trip with magic! Good organisation, good guides, fantastic excursions, incredible light (especially the African sunsets). All these feelings, experiences, moments and scenes fill up my memories. Thanks for the experience.
Africa Pride would like to say thanks to our guests and friends for sharing their photographs with us.
Africa Pride
Established in 1996 by Edurne Martinez-Garcia, Africa Pride is one of the few safari consultants and travel makers specialising in the Spanish market.
Address: PO Box 989, Maun, Botswana
Mobile & WhatsApp: +267 7215 1808
Email: edurne@africapridebotswana.com
Business Hours: 8am-5pm Monday-Friday
We've got you covered with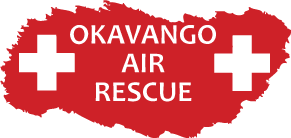 Photos by Guy Symons
Presentations and photos by Wetu
Spanish, French & English spoken
Africa Pride Proprietary Limited is a registered Botswana Company number BW00001391507
Directors Edurne Martinez & Guy Symons