Botswana's safari lodges deservedly have a reputation for unrivalled excellence.
Being small and intimate the service is friendly and efficient.
Every guest is made to feel special and you will be constantly amazed by the levels of comfort and luxury while enjoying some of the wildest places in Africa.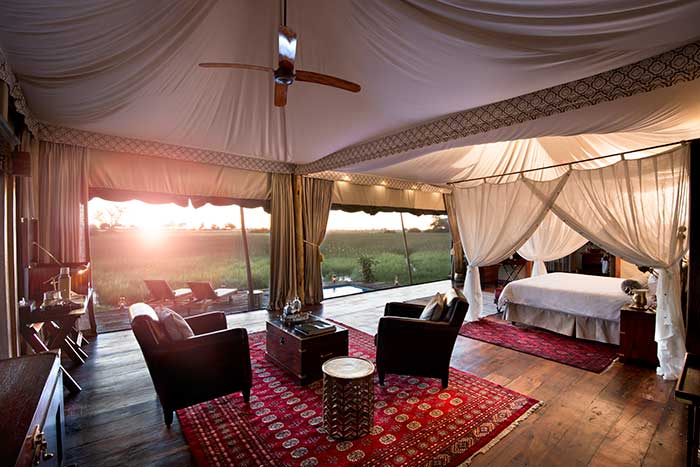 Africa Pride would like to say thanks to our guests and friends for sharing their photographs with us.
Africa Pride
Established in 1996 by Edurne Martinez-Garcia, Africa Pride is one of the few safari consultants and travel makers specialising in the Spanish market.
Address: PO Box 989, Maun, Botswana
Mobile & WhatsApp: +267 7215 1808
Email: edurne@africapridebotswana.com
Business Hours: 8am-5pm Monday-Friday
We've got you covered with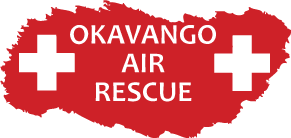 Photos by Guy Symons
Presentations and photos by Wetu
Spanish, French & English spoken
Africa Pride Proprietary Limited is a registered Botswana Company number BW00001391507
Directors Edurne Martinez & Guy Symons