We bring decades of combined guiding experience to our specialized wildlife expeditions that we lead in Botswana.
Our safaris make use of only private campsites throughout the wilderness areas and our dedicated crew, ensure a level of comfort and service to make your stay with us an unforgettable one. We cater to most special dietary requirements.
Most of our expeditions are conducted using specially designed 4 x 4 vehicles to optimize your wildlife experience and your photography so that you return home with great memories and a better understanding of nature.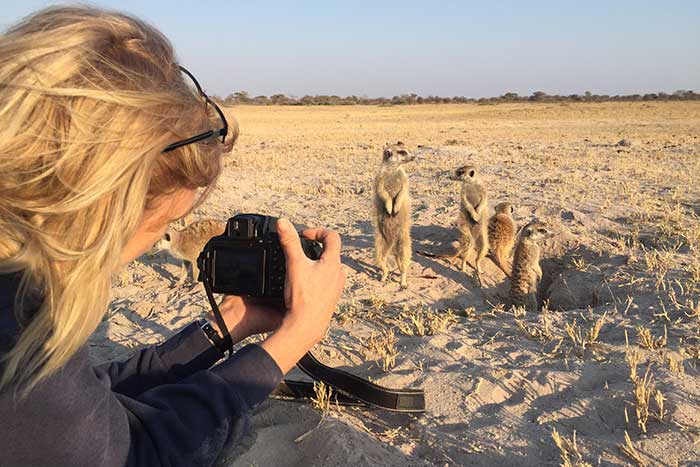 10 day Maun to Victoria Falls safari
10 day Moremi to Victorial Falls safari
Africa Pride would like to say thanks to our guests and friends for sharing their photographs with us.
Africa Pride
Established in 1996 by Edurne Martinez-Garcia, Africa Pride is one of the few safari consultants and travel makers specialising in the Spanish market.
Address: PO Box 989, Maun, Botswana
Mobile & WhatsApp: +267 7215 1808
Email: edurne@africapridebotswana.com
Business Hours: 8am-5pm Monday-Friday
We've got you covered with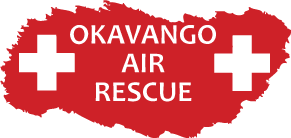 Photos by Guy Symons
Presentations and photos by Wetu
Spanish, French & English spoken
Africa Pride Proprietary Limited is a registered Botswana Company number BW00001391507
Directors Edurne Martinez & Guy Symons